Let us host your next adventure.
The outdoor experience you've always dreamed of
Located on beautiful Vancouver Island in British Columbia, Canada.
25 luxurious canvas tents furnished with wood burning stoves, ensuite private bathrooms, and a camp butler.
Dine with us at the Wilderness Lodge or we'll pack a delicious meal to take with you.
Choose from several guided outdoor activites, spa treatments or simply relax.
Our concierge, experienced guides and staff are always on hand to answer questions and take care of every request.
We offer full wifi access in select lounge areas, however we encourage you to unplug and enjoy yourself!
Make memories that will last a lifetime.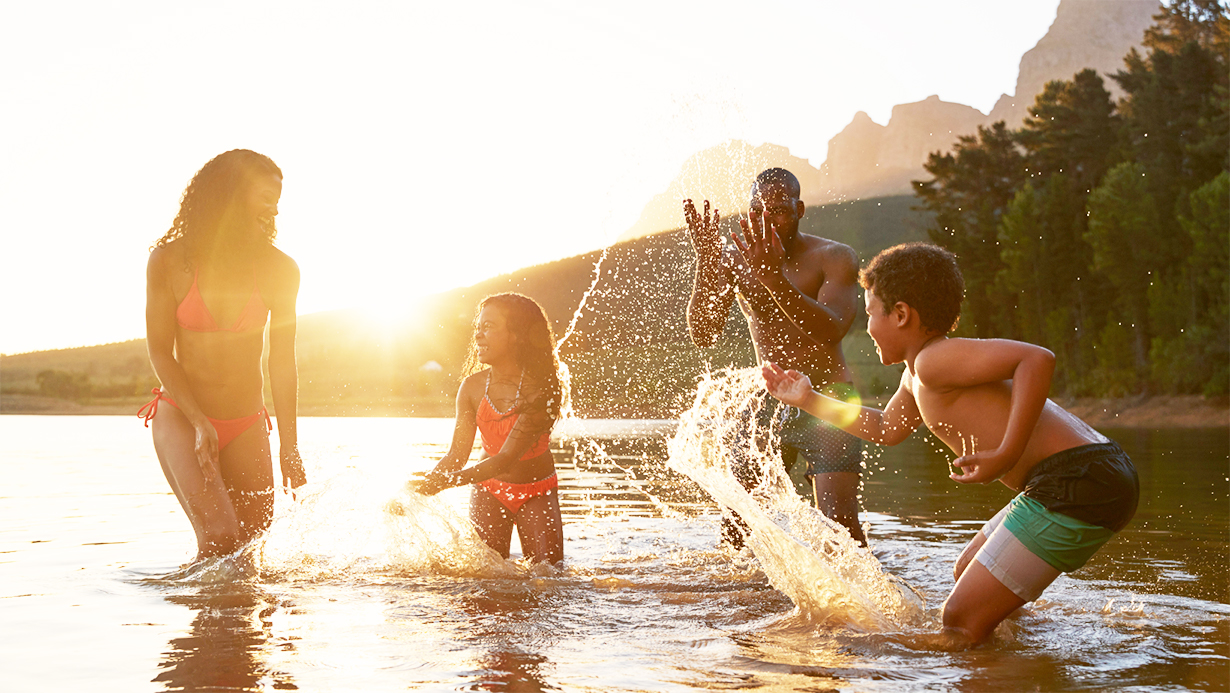 What is your perfect day?
Nature-based adventures with a unique itinerary are created with your family and presented upon arrival. 500 acres of gloriously wild nature reserve and opportunities abound for adventure, education, relaxation, wellness and spa treatments. Nature adventures include horseback riding, water sports, hiking, ecology based sessions and all are led by expert guides.